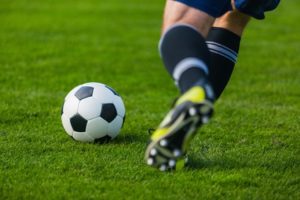 Goals and visions should have every club.
We have set ourselves the goal to build and establish our charitable association in a sporty and economical manner.
Added to this is the vision that we want to reinforce this goal with a strong social commitment and social responsibility.
Everyone who shares similar visions is very welcome to support the society sustainably.
It is no secret that sport, in particular Football, creates bridges in a simple way between different cultures, to promote social integration and to help reduce prejudice.
Furthermore, in our opinion, it is more important than ever to create a collective awareness of the complex social situation.
It is this challenge that inspires us!
We want to support a wide variety of cooperation opportunities with non-profit associations and institutions.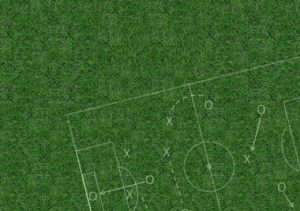 With our non-profit football club, we offer socially disadvantaged society groups – especially refugees – the opportunity to participate in our social responsibility program.
Moreover, as part of a "Come Together" we provide them an optimal platform for social exchange. In addition, our program opens up social integration through sport. Because regular activities are an important contribution to promoting integration, it is part of our self-understanding to support them.
With our project we are convinced to prepare a lot of luck, joy, hope and confidence for a large target group. Nonetheless, our modest contribution is only a drop in the ocean, to take social responsibility has not limit.